Our Safety Protocols
---
Learn more about how we minimize the spread of infection and the risk of COVID-19 transmission
---
While you are in our office, we will do our utmost to protect your health. We utilize state-of-the-art sterilization equipment. Our staff has been trained according to Occupational Safety and Health Administration (OSHA) and Center for Disease Control (CDC) guidelines and regulations.
---
Infection Control Protocols
---
Our office adheres to strict infection control recommendations made by the American Dental Association (ADA), US Centers for Disease Control and Prevention (CDC), and the Occupational Safety and Health Administration (OSHA). We will continue to be up to date on any new rulings or guidance that may be issued. We have gone above and beyond the basic guidelines to ensure the safety for our patients and staff.
Pre-screening over the phone will be conducted before your appointment
Infrared thermometers will be used to take your temperature.
High-end air vacuum extra oral suctions will be used during procedures.
We are in the process of implementing laser technology to minimize drilling when appropriate.
We are also in the process of introducing digital impressions.
Top of the line HVAC filters and air purifiers will work during the day and overnight to clean the air. We will also keep the windows open for ventilation.
Disinfectant wipes and hospital grade surface disinfectant sprays will be used to clean rooms between patients.
We also use ULV (ultra low volume) foggers with hypochlorous acid (one of the safest and highly effective disinfectants).
We will offer patients nose filters if needed.
We have successfully procured hundreds of  N95 masks, KN95 masks, level three masks, face shields, surgical caps and gowns that protect our team and our patients. This will be part of our new protective wear. (You may not recognize us!)
In order to ensure everyone's safety and in respect to social distancing there will be guidelines that we ask you to honor. Chairs in the waiting room will be limited so we will ask that you be as precisely punctual as possible. Appointments will be made in such a way so as to limit 1-2 patients at a time and give us ample time in between to disinfect. Each patient will be screened over the phone prior to their appointment. We will request everyone to wear a mask and to sanitize your hands upon entering the office. We will prearrange administrative and payment activities as much as possible by phone to remain contactless. Our restroom will be available by request only, and in an effort to expedite the flow of the schedule we will ask you to enter and exit as promptly as possible.
We promise that you will still be made to feel comfortable, safe and even at home by our dedicated and friendly team.
Thank you in advance for your cooperation and facilitation. We appreciate your loyalty and trust. Please do not hesitate to email us at toothwiseguys@gmail.com if you have any questions.
We want you to know that we are here for you and will do everything in our means to ensure utmost the safety and highest quality of care for you in the same friendly environment you have been accustomed to in the past.
---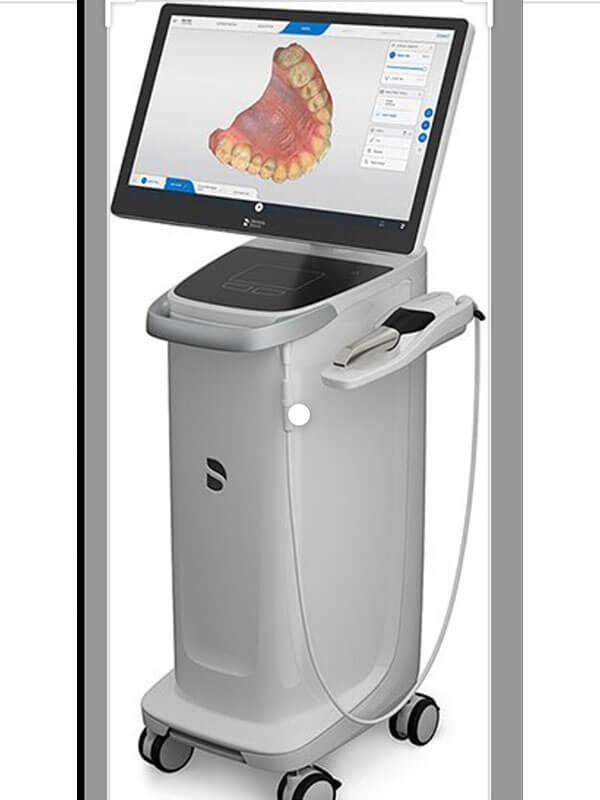 PrimeScan
---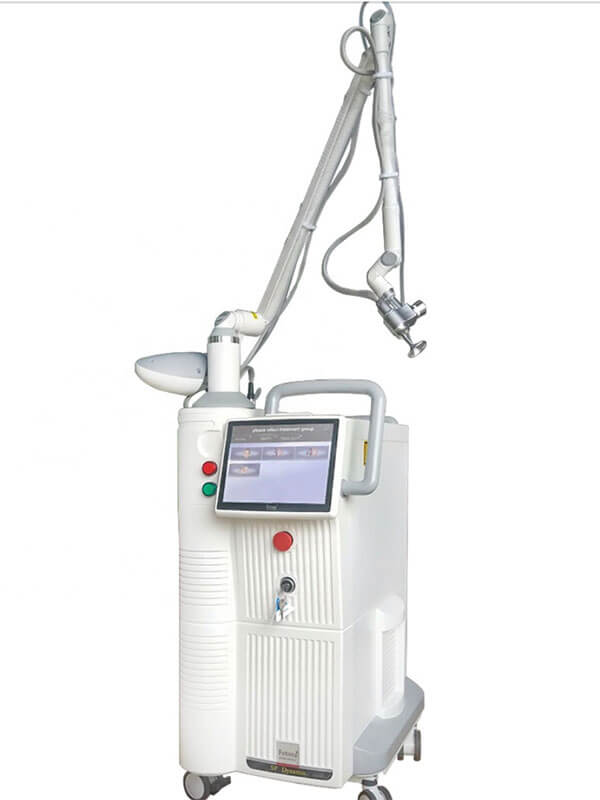 Fotona Laser
---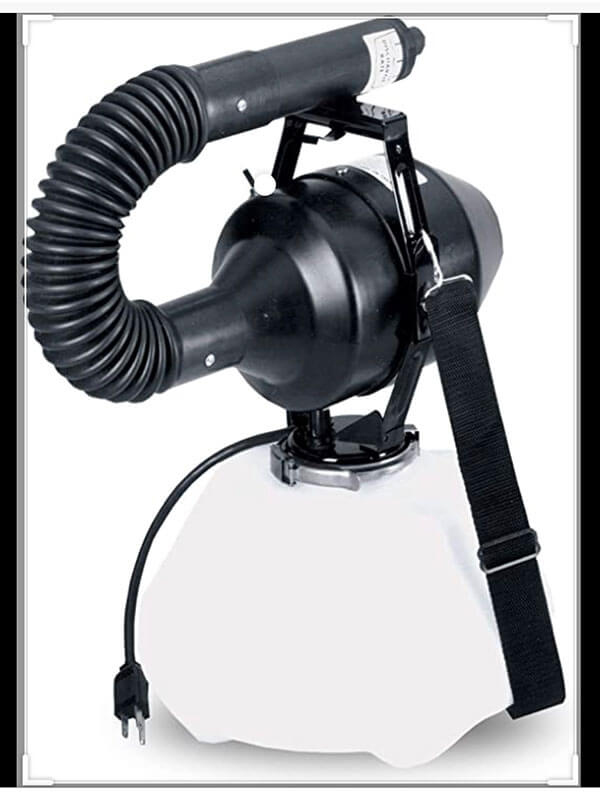 ULV Fogger
---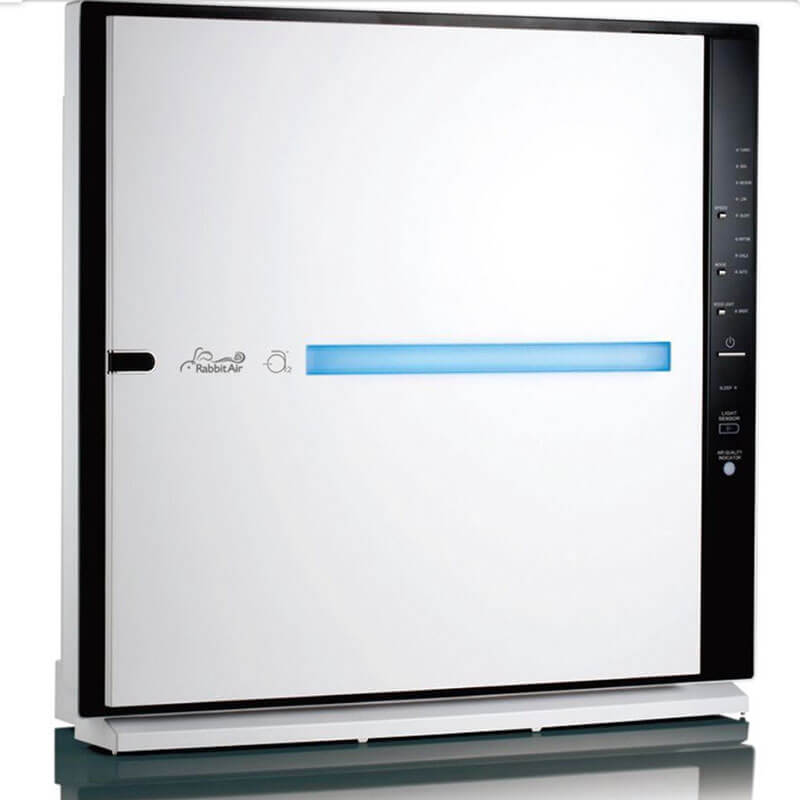 RabbitAir Purifier
---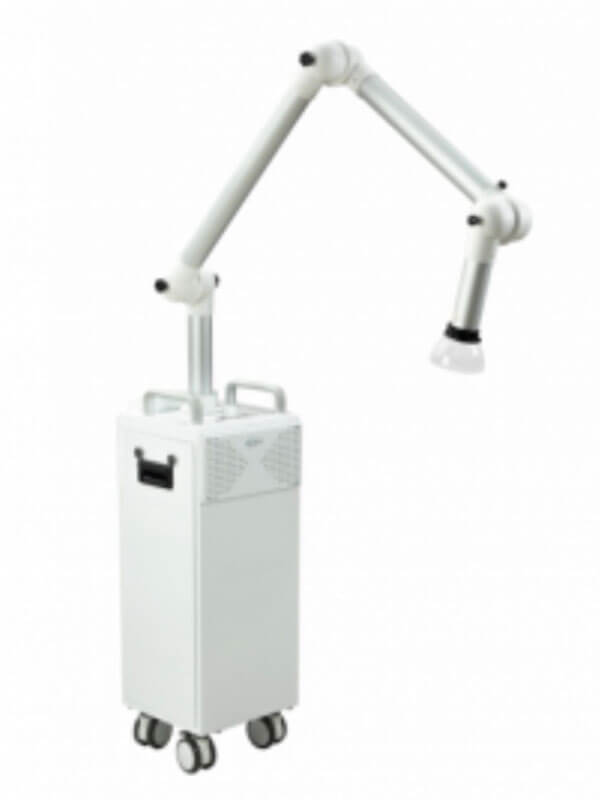 ADS Extraoral Suction
---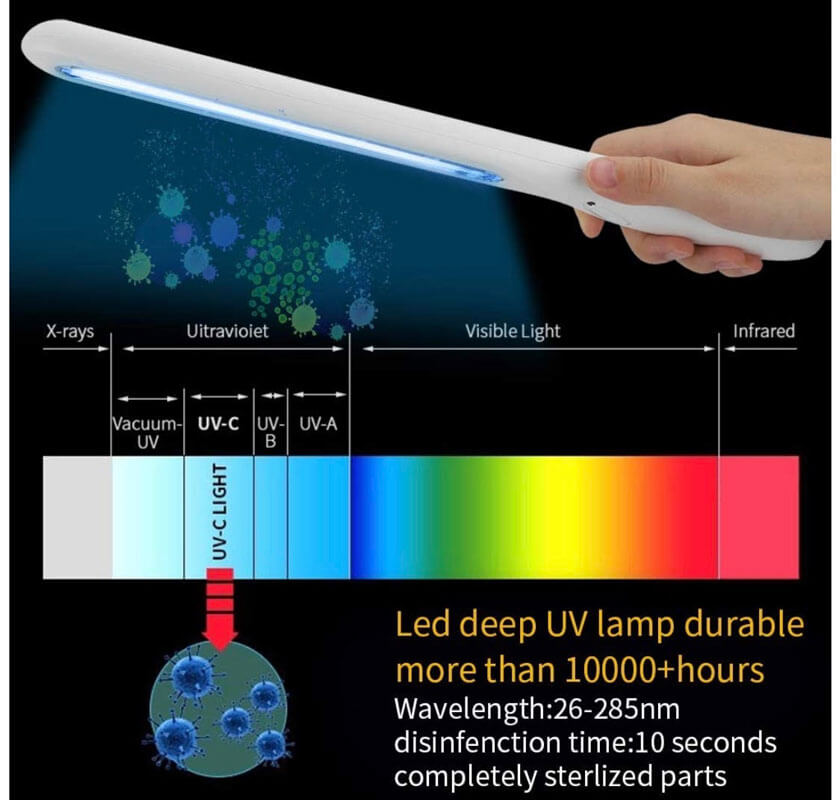 UV Wand
---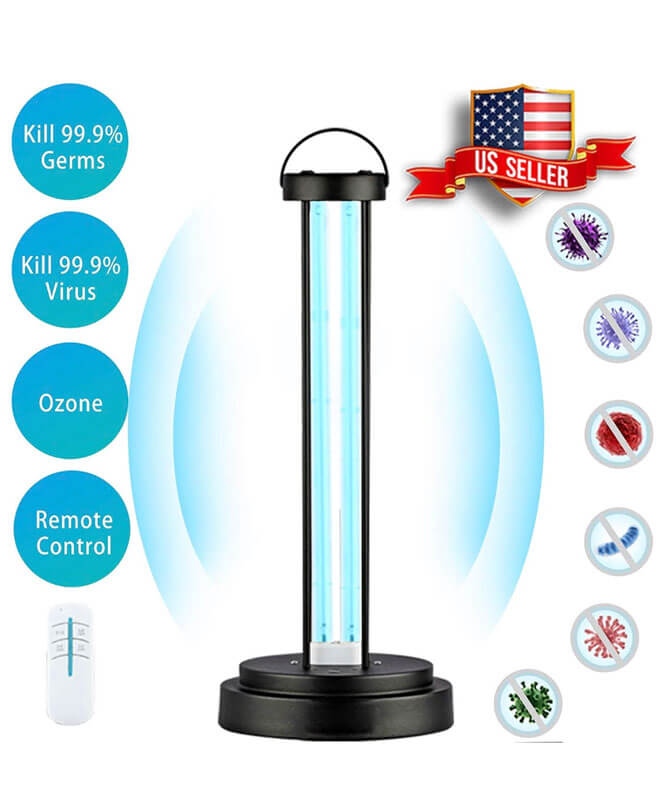 UV Germicidal Black Lamp with Ozone Sterilization
---